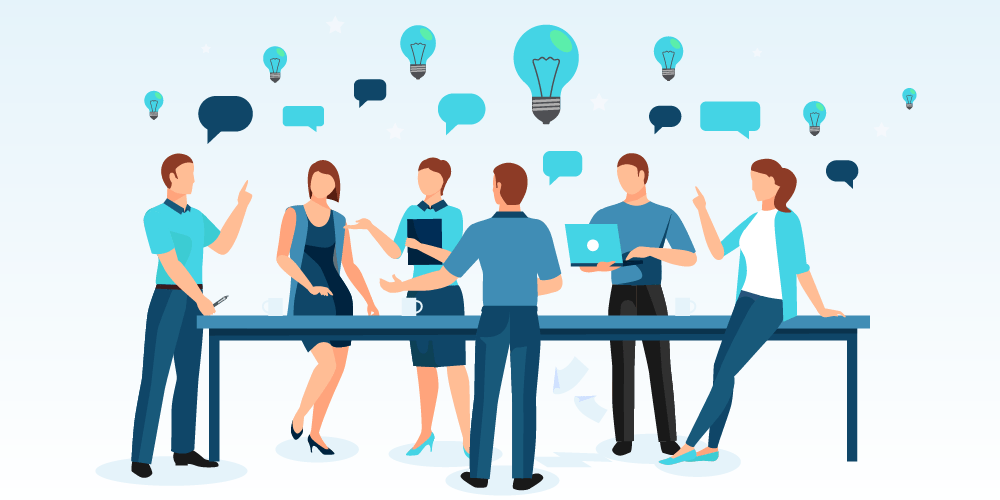 Rattle Tech is an innovative product development company that specializes in IoT solutions development and IoT software development services. Our team of experienced developers, designers, and project managers work closely with clients to create customized IoT products that meet their specific needs. Since our founding in 2017, we have helped numerous clients across the United States and beyond, earning a reputation for delivering top-quality IoT products and services that meet the highest standards of excellence.
At Rattle Tech, we believe in transparency, collaboration, and open communication. We work closely with our clients throughout the IoT product development process to ensure that we are on the same page every step of the way. Our team is committed to delivering IoT solutions that not only meet our clients' needs but also exceed their expectations.
One of our flagship IoT products is Civita App, an innovative platform that revolutionizes the way communities interact and connect. Civita App enables users to engage with their community in meaningful ways by allowing the creation of local events, the sharing of important information, and the promotion of local businesses, all on one convenient platform. Whether you're a resident, business owner, or community leader, the Civita App is the perfect solution for staying connected and informed.
In addition to Civita App, we offer a range of smart IoT solutions for cities and law enforcement agencies, including Averiware. Averiware is a cloud-based enterprise resource planning (ERP) software that helps small and mid-sized businesses manage all their business processes more efficiently. Our IoT solutions integrate all functions that a business needs, including Supply Chain Management (SCM), Accounting and Financial Reporting, eCommerce, Customer Relationship Management (CRM), Sales Force Automation (SFA), and Human Resource Management applications.
Our law enforcement IoT service, Nexi, was specifically developed to help District Attorney Offices receive information from their law enforcement agencies more efficiently. With Nexi software, departments can reduce the labor and time required to prepare a Filing Worksheet and submit supporting documents, increase the sharing of information between the DA's Office and local, state, and federal justice agencies, and avoid the risks of errors and inefficient use of resources.
At Rattle Tech, we are committed to providing top-quality IoT products and IoT services to help businesses achieve their goals. Contact us today to learn more about how we can help your business achieve its full potential with our innovative IoT solutions.