Services that Deliver the Future
Technologies That Our Mobile App Development Team Are Expert At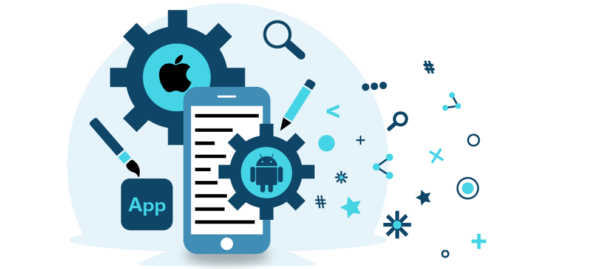 Mobile App Development
Get custom Flutter apps for Android and IOS that meet your business needs. Increase productivity with enterprise apps that enable staff to use company-level software on their mobiles. Our team of expert mobile app developers will work closely with you to ensure your app meets your exact requirements.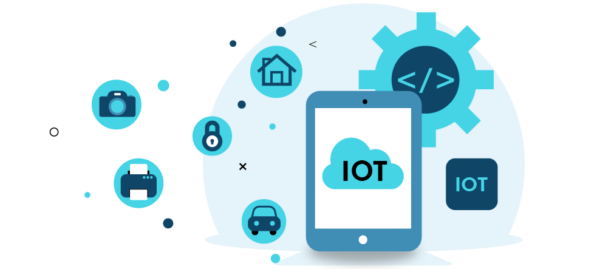 IoT App Development
Our skillful IoT development team allows you to construct IoT applications that seamlessly integrate with your existing hardware. We have built IoT applications for an extensive variety of uses and sectors, ranging from smart home solutions to smart city solutions. With our IoT team, you can enhance and integrate your current devices from scratch.
Our Smart Cloud and Mobile App Solutions for Cities and Law Enforcement

Cloud ERP
Read More
Your Content Goes Here
The Averiware cloud ERP helps you to reduce your capital cost and increases operational proficiency across your enterprise. It automates manual tasks so you can concentrate on the correct strategic direction.

Civita
Read More
Your Content Goes Here
Civita App is a community engagement application that minimizes the friction between community members and local governments, utility districts, and organizations. It has a straightforward.

Nexi
Read More
Your Content Goes Here
NEXi is a grievance application that can be integrated with Case Management Systems. It allows law enforcement departments to send their filing worksheets electronically, thus eliminating

iConnect
Read More
Your Content Goes Here
iConnect furnishes a law enforcement agency's RMS with the capability to upload data automatically. This is a tool that helps reduce time spent, costs incurred and possible errors when complaints
Our Multiple Working Models for Mobile App Development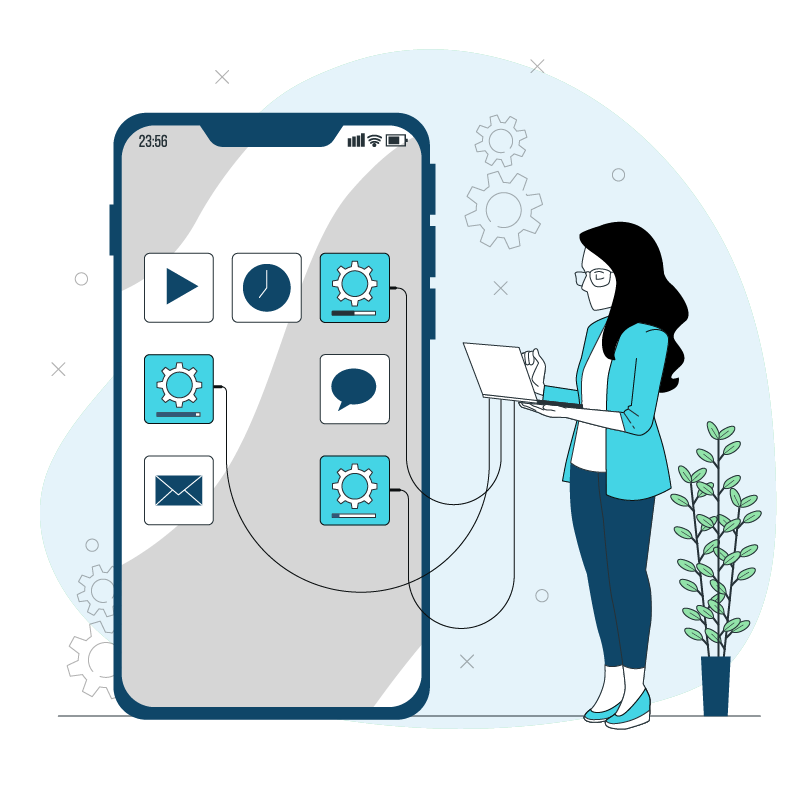 Confused when it comes to spending money on technology solutions? No need to worry. We offer multiple working models for your mobile application development project: Fixed price, Hourly price and Dedicated team. No hidden costs or unpleasant surprises.
Get Updated with Our Latest Posts
At Rattle Tech, we're unraveling the top 5 compelling reasons to hire a dedicated team for your tech projects. Dive [...]