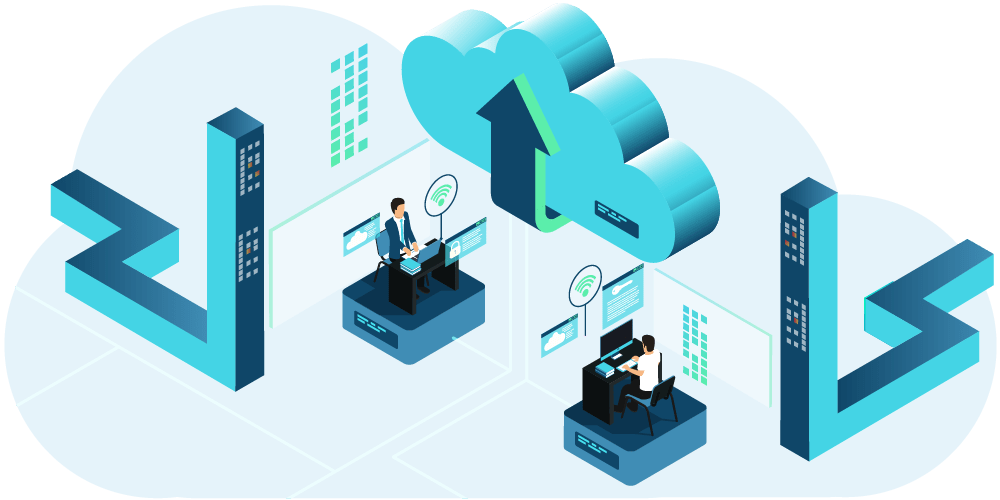 Revolutionize Your Business with World-Class Cloud Application Development Services
Welcome to our cloud application development services page! As a leading cloud app development company, we are dedicated to helping businesses elevate their operations with cutting-edge cloud-based solutions. Here are some key points about our cloud software development services:
Increase Efficiency
Our cloud-based apps are designed to help your business operate more efficiently. With streamlined operations, you can save time and money and focus on what you do best.
Boost Cash Flow
By leveraging our cloud-based solutions, you can reduce upfront costs and pay only for what you use. This can help you improve your cash flow and reinvest in your business.
Our cloud-based mobile app development services offer great flexibility to you and your customers. With access to your app through a browser or dedicated mobile app, you can stay connected to your business and customers anytime, anywhere.
Our expert team of cloud application developers will work with you to understand your unique needs and build a world-class cloud application that meets your specific requirements. Whether you need a simple customer portal or a comprehensive business app, we've got you covered.
Don't let your competition get ahead – take advantage of the latest cloud technology to elevate your business.
Cloud Application for Air Quality Sensing for Smart Cities
Looking for a comprehensive solution to monitor air quality in your city?
Our cloud-based air quality sensing application can help. Our efficient cloud-based solution enables you to collect air quality data from thousands of carbon-nanotube sensors and store, manage, and access the data with ease.
Our cloud-based solution is deployed on the AWS IoT platform, ensuring reliable and secure data storage. Our expert team can help you customize the solution according to your unique needs and integrate it seamlessly into your existing infrastructure. With real-time monitoring, you can take immediate action to improve air quality in your city.
Say goodbye to traditional data collection methods and embrace the power of cloud computing to monitor air quality.
Get in touch with us for a tailored cloud application. We welcome you to share your business ideas and requirements, which our team can transform into a reality.